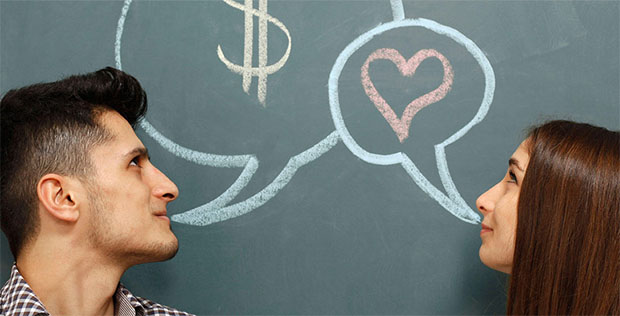 What's up, savers!
Okay, as promised last week – here's that killer savings account I was talking about to help us hit that $1,000 mission faster 🙂 Or if you're just in the market for a good savings account, for that matter.
It comes from Thrivent Federal Credit Union, and offers cash rewards through brightpeak financial (all lowercase on purpose, you know the trend). brightpeak is a division of Thrivent Financial, but serves the millennial crowd.
Most online banks or credit unions I come across are typically the same (free accounts, no nonsense fees, low balance requirements, etc. – and all the same here too), but the two parts that really caught my attention with brightpeak were:
They literally call their account an emergency savings account!! This is so smart as it's such a staple of Finance 101, yet I know of no other account created just for this.
If you stash $50/mo into it for two years, they will drop an additional

$100

right into your account for you. And if you're playing the $1,000 Savings Game from last week, you'll be sure to hit it 🙂
Similar to what most of us financial bloggers preach, brightpeak is all about getting people to have at least $1,000 stashed away in case of an emergency. So, this account is set up to do exactly that over the years. In fact, if you stick to it you'll actually come away with $1,300 in the end! $1,200 from your own savings over the two years, and then an additional $100 from brightpeak. WIN-WIN.